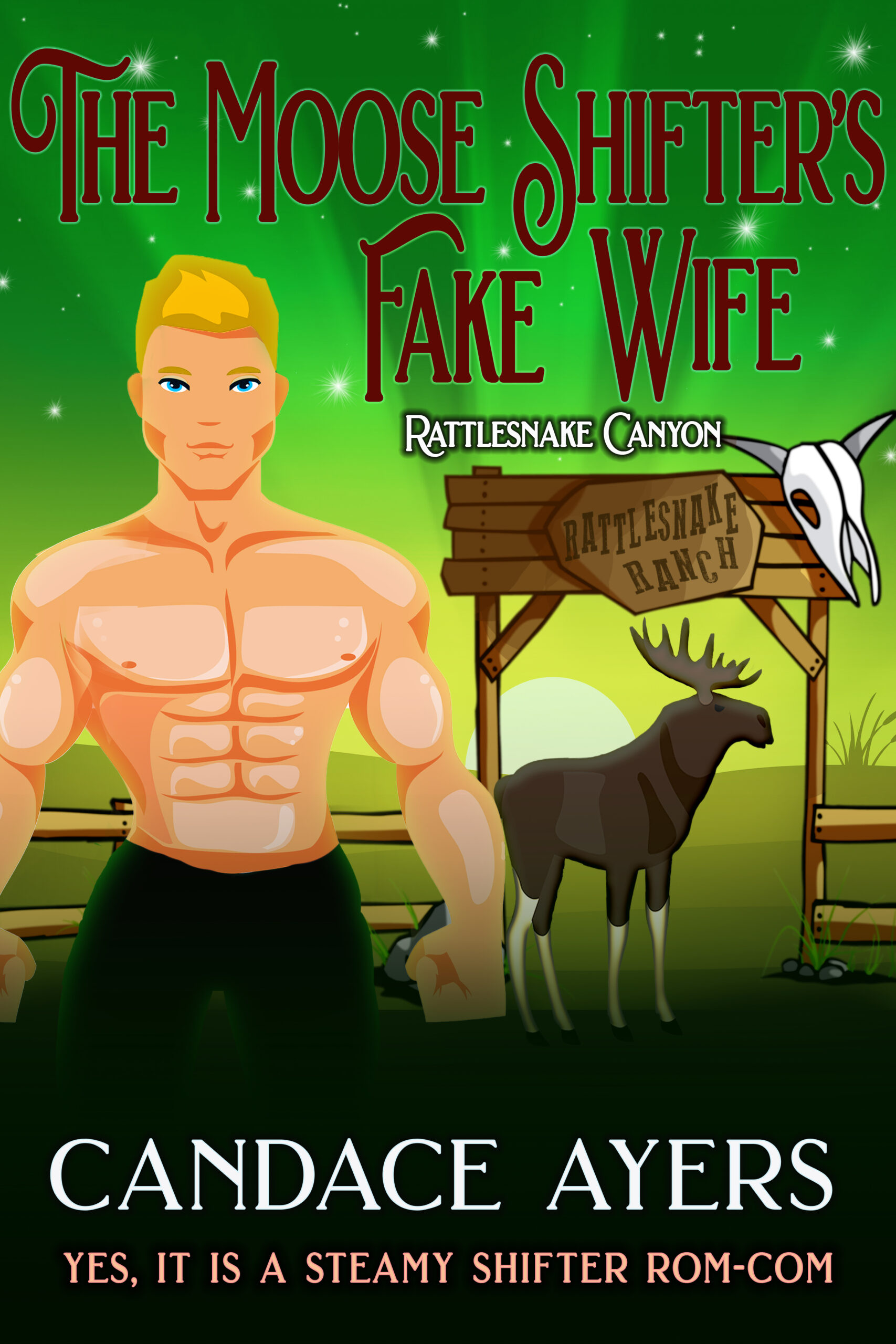 The Moose Shifter's Fake Wife
She's on the run from the law. He is the law.
I'm Shay O'Brien.
My life is a hot mess, but I have a plan:
•Adopt an alias—check
•Hideout in Bumfuque—check
•Marry the hot-but-grumpy local sheriff—oh, crap.
I didn't know!
I didn't know he was the sheriff.
He didn't know I was a fugitive.
My hot mess just got hella hotter.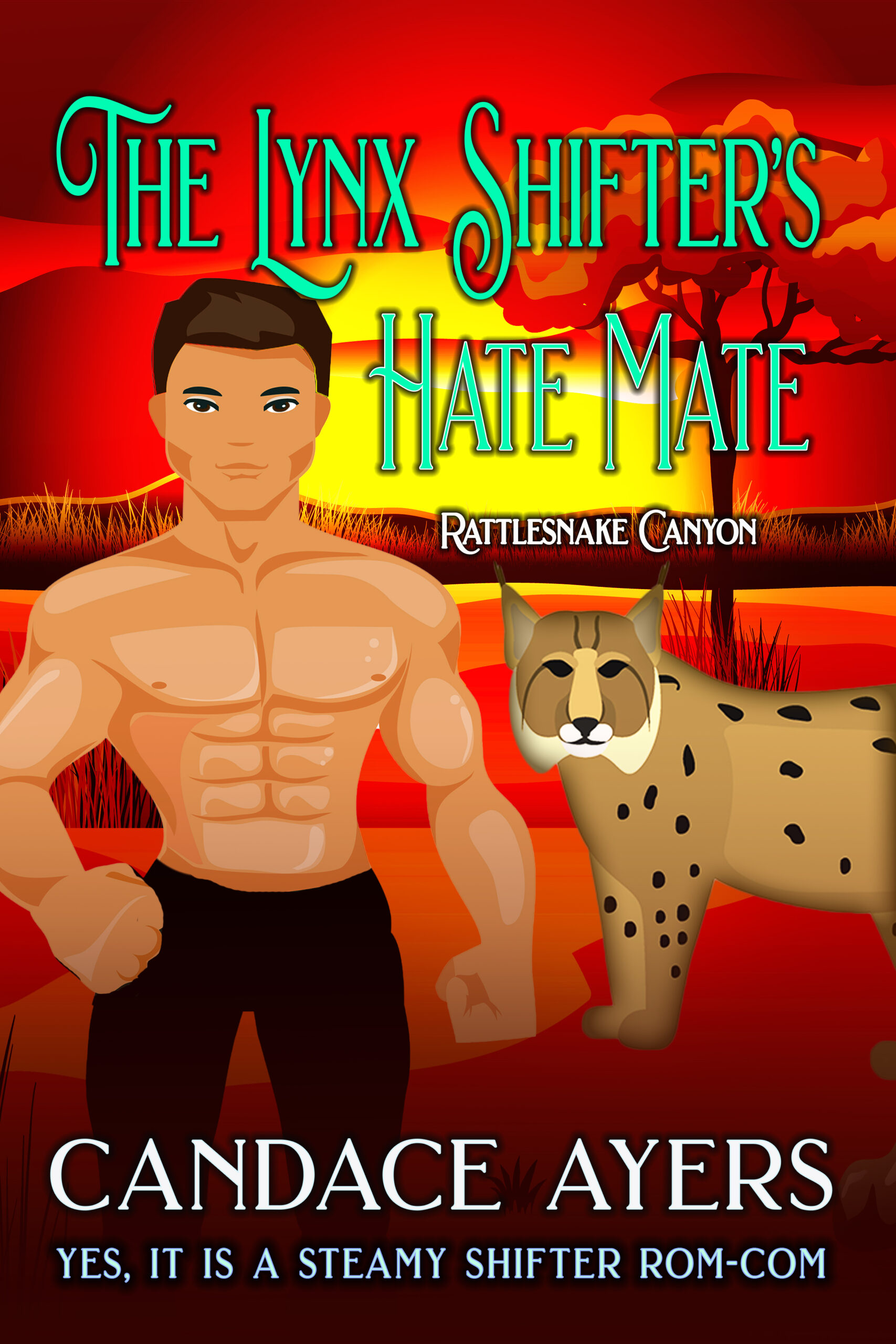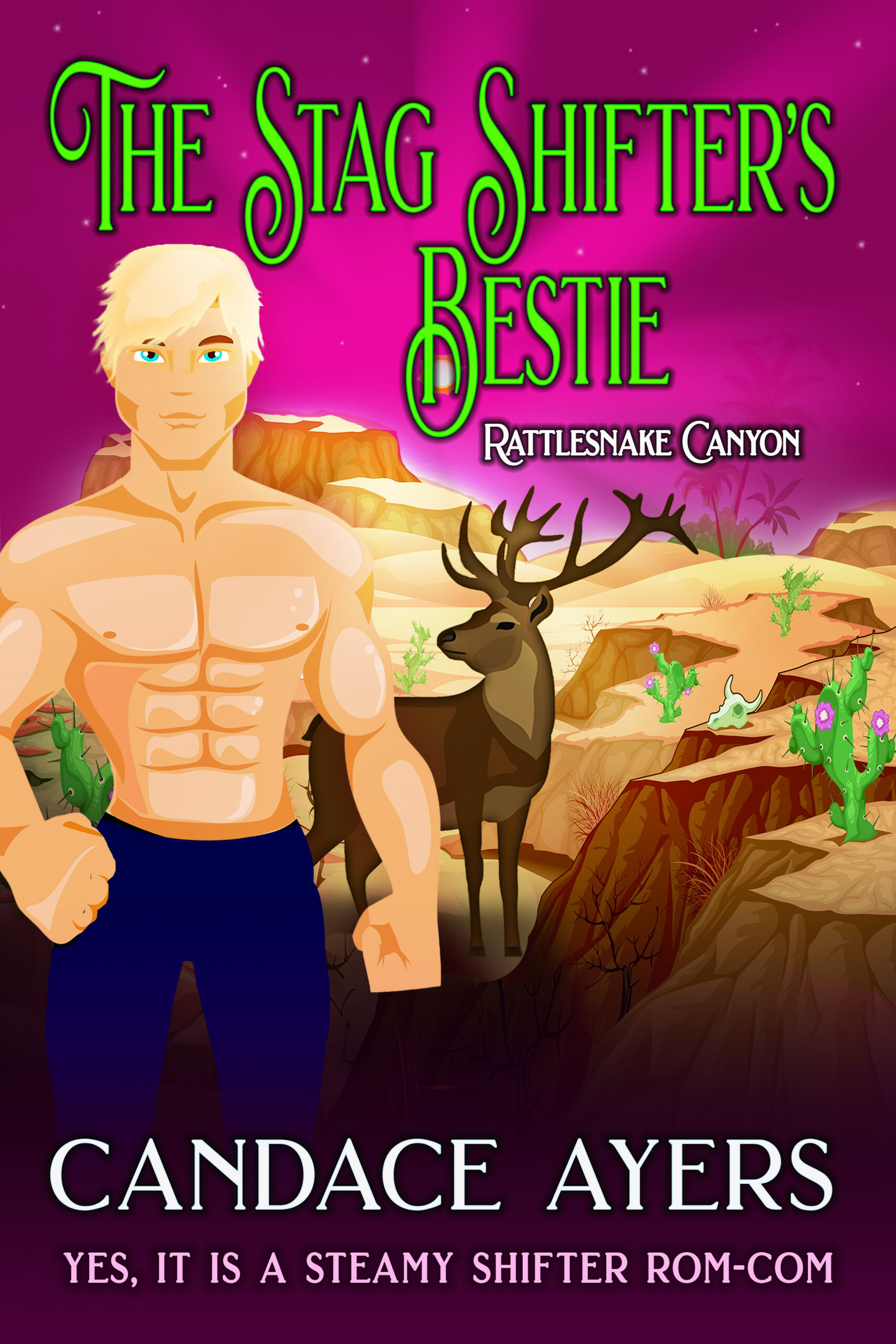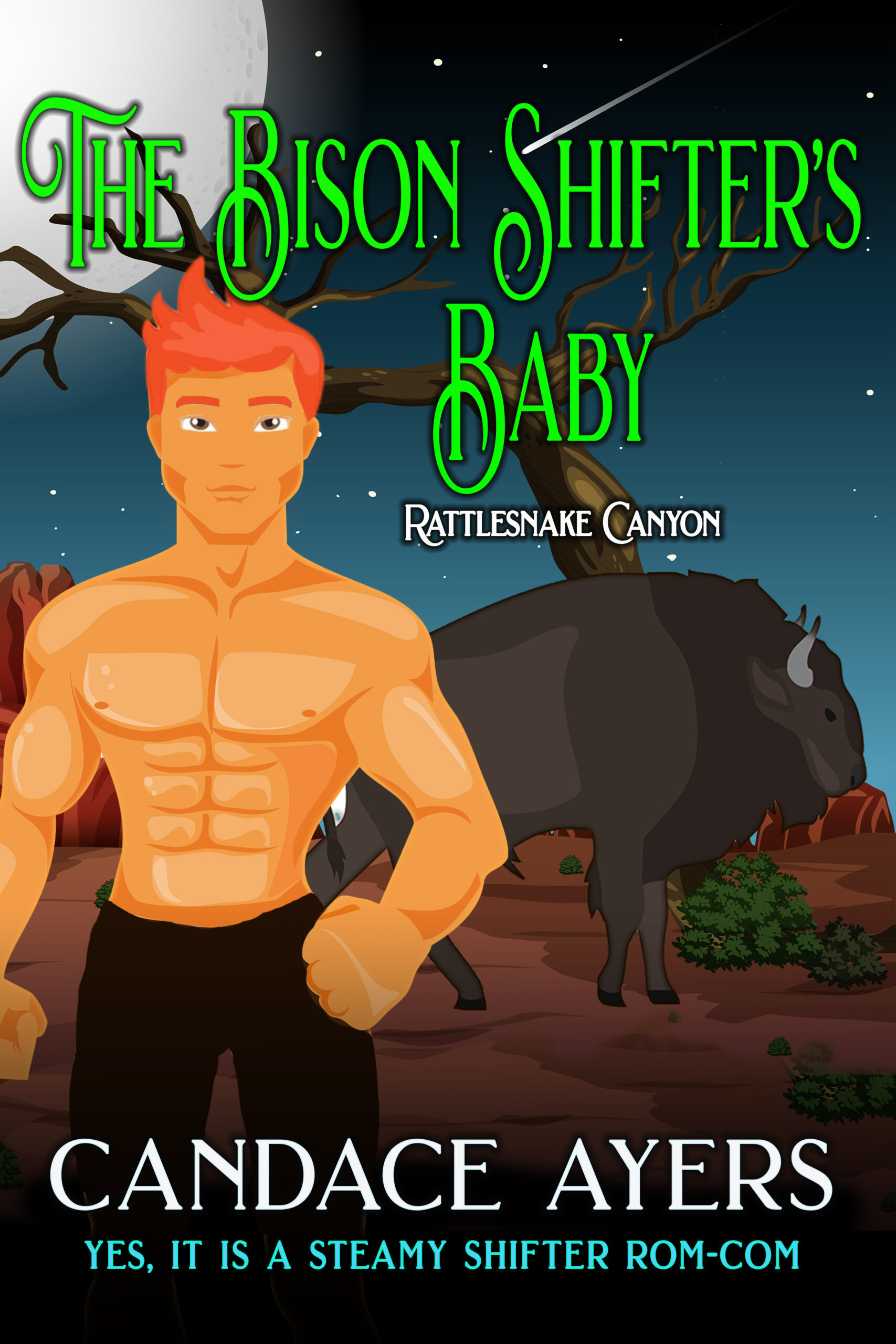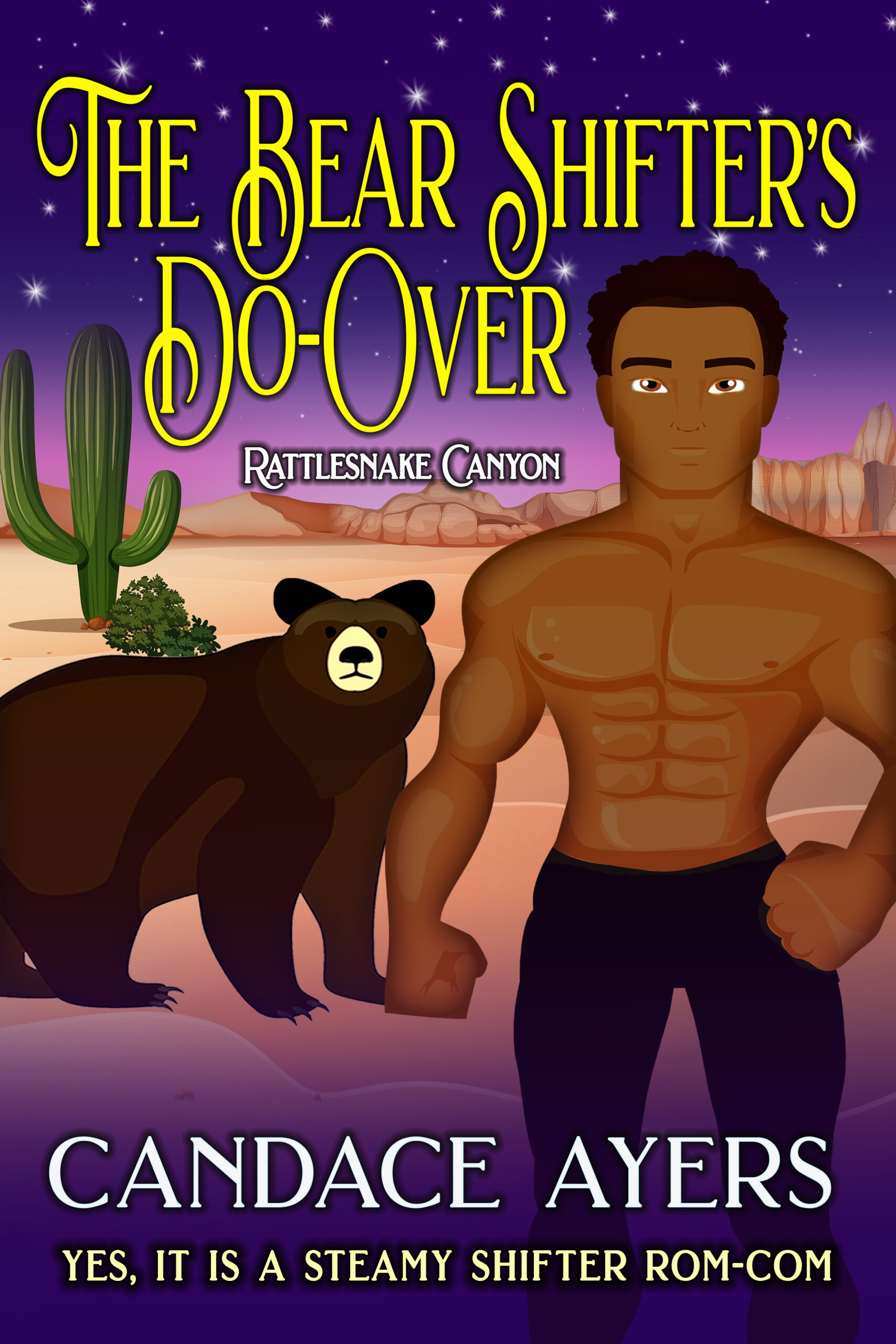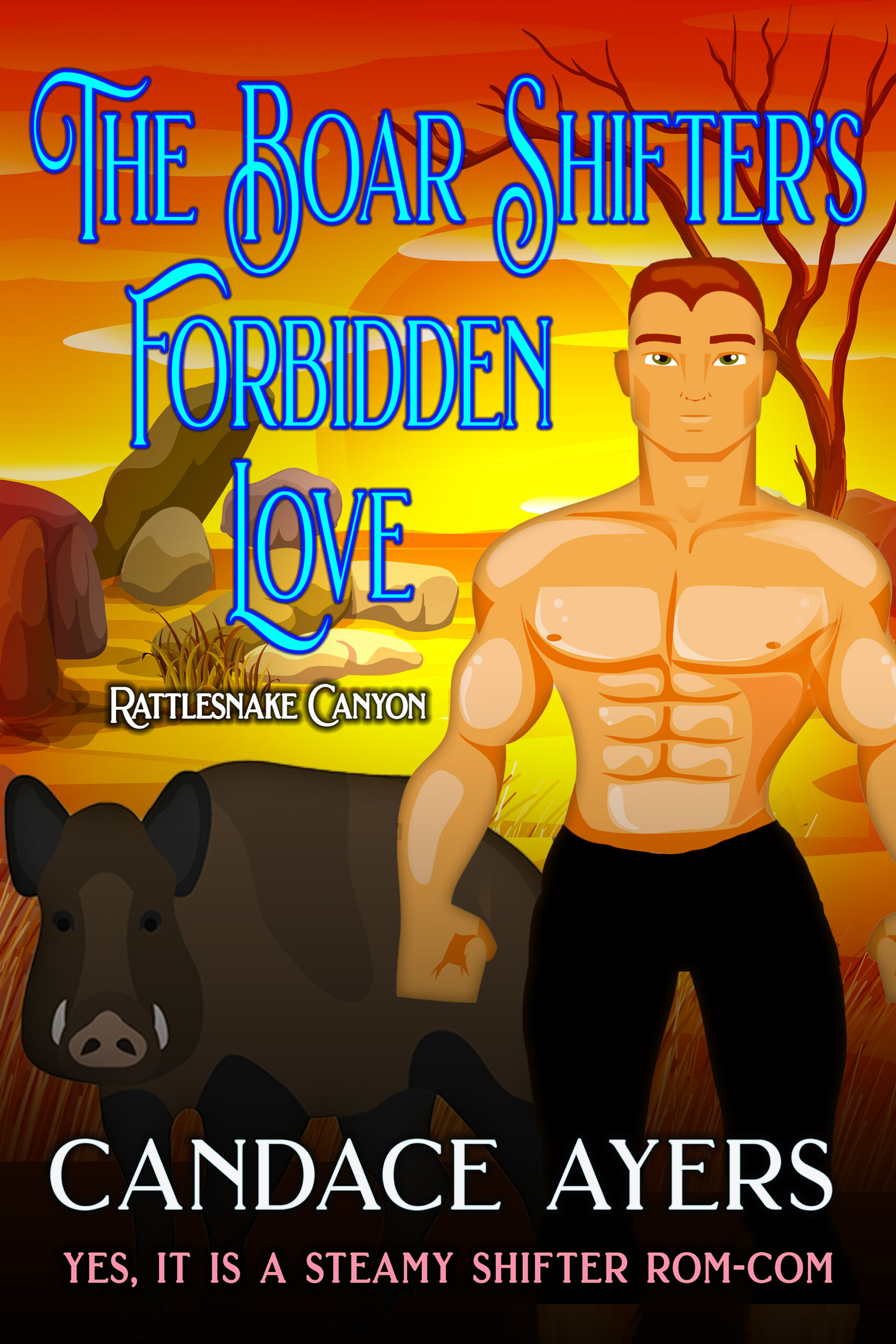 The Lynx Shifter's Hate Mate
The Stag Shifter's Bestie
The Bear Shifter's Do-Over
The Boar Shifter's Forbidden Love