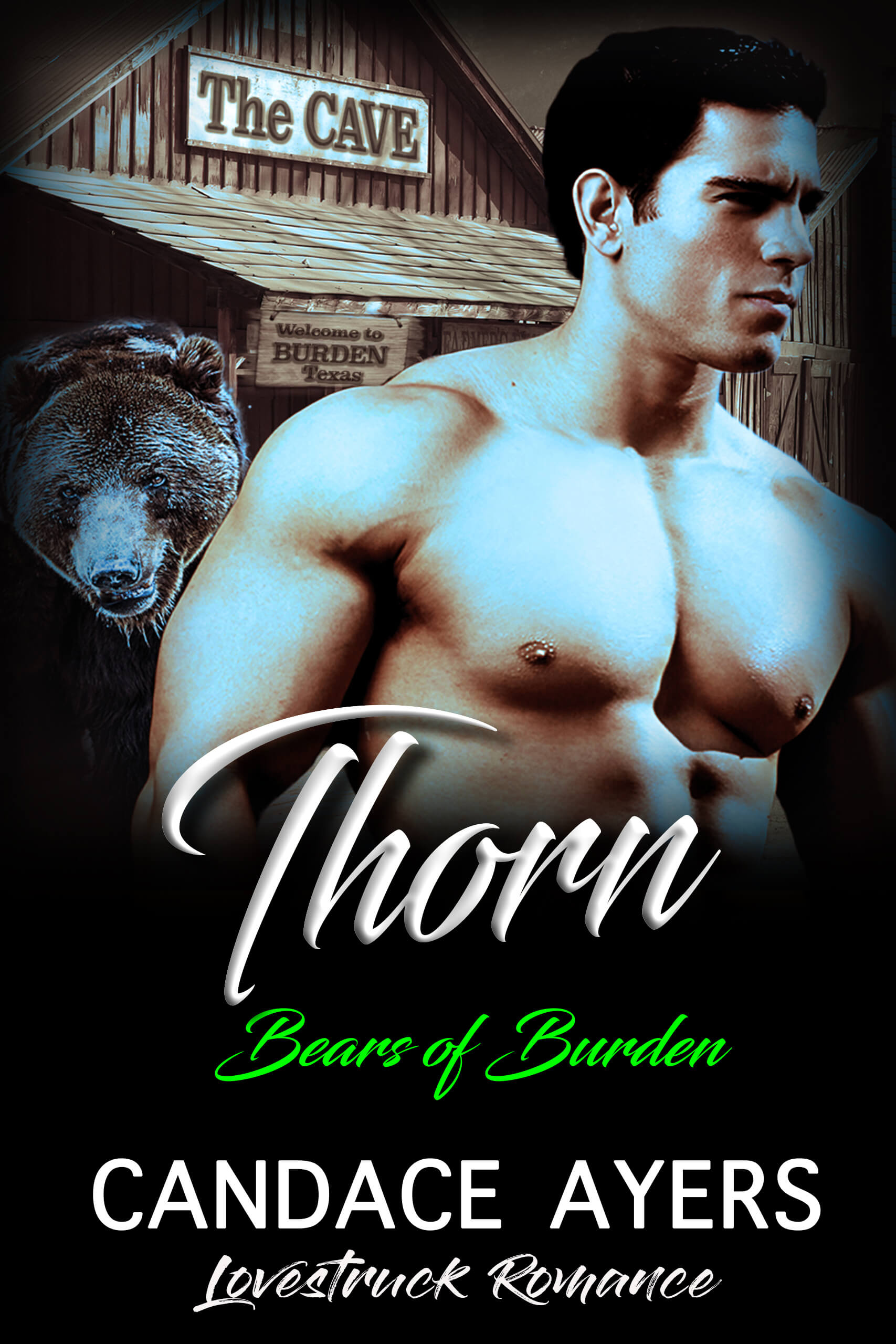 THORN (Bears of Burden Book 1)
In Burden, Texas, bear shifters Hawthorne, Wyatt, Hutch, Sterling, and Sam are livin' easy.
Beer flows freely; pretty girls are abundant.
The last thing these good ol' bears are thinking about is getting hitched.
Until fate comes knocking…
Allie McMichael is running scared.
Not from monsters in the closet or creepy things under the bed.
She's scared of commitment.
On the run from a would-be fiancé, Allie finds a temp job out in the middle of nowhere.
Love is the furthest thing from her mind until she meets her big, burly boss.
Bear shifter Thorn Canton is a successful tavern owner and confirmed bachelor
To Thorn, a mate might mean a fate worse than death—literally.
But da-yum if that new barmaid isn't wearing down his resolve at every turn.
C'mon in and meet the gang here in Burden Texas.
Have a beer and stay awhile.
You're always welcome.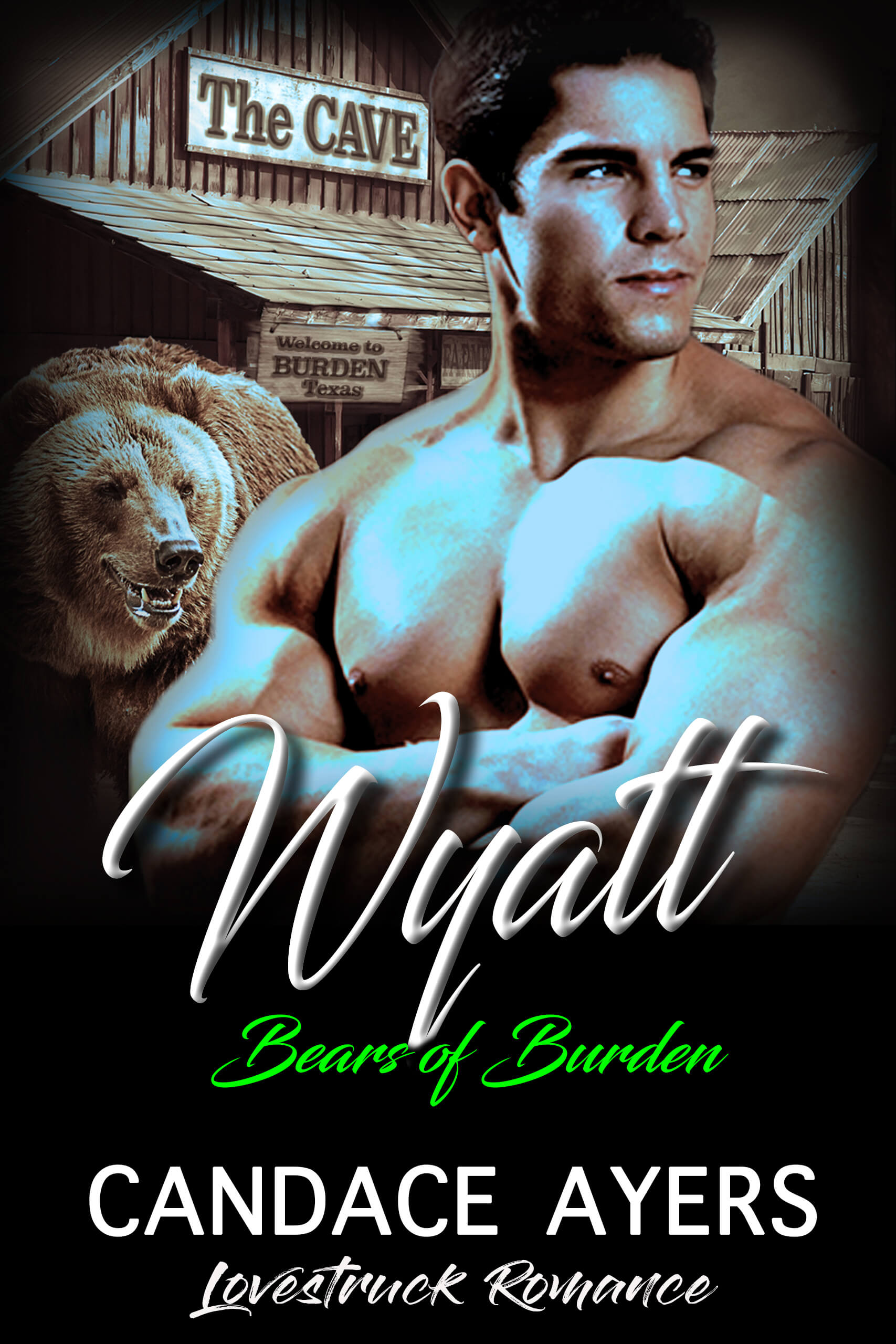 WYATT (Bears of Burden Book 2)
Georgia and Wyatt couldn't be more opposite.
Wyatt is a wilderness survivalist, used to barking orders. In a survival situation, what he says goes, or somebody could get hurt.
Georgia does what she wants, when she wants. Her life is endless parties, fundraisers, and spa days.
When Georgia takes Wyatt's survival tour, he knows instantly that she's his mate. But, everything that can go wrong, does. Has fate made a terrible mistake? How will he survive Georgia as a mate when he's not sure he'll survive the week?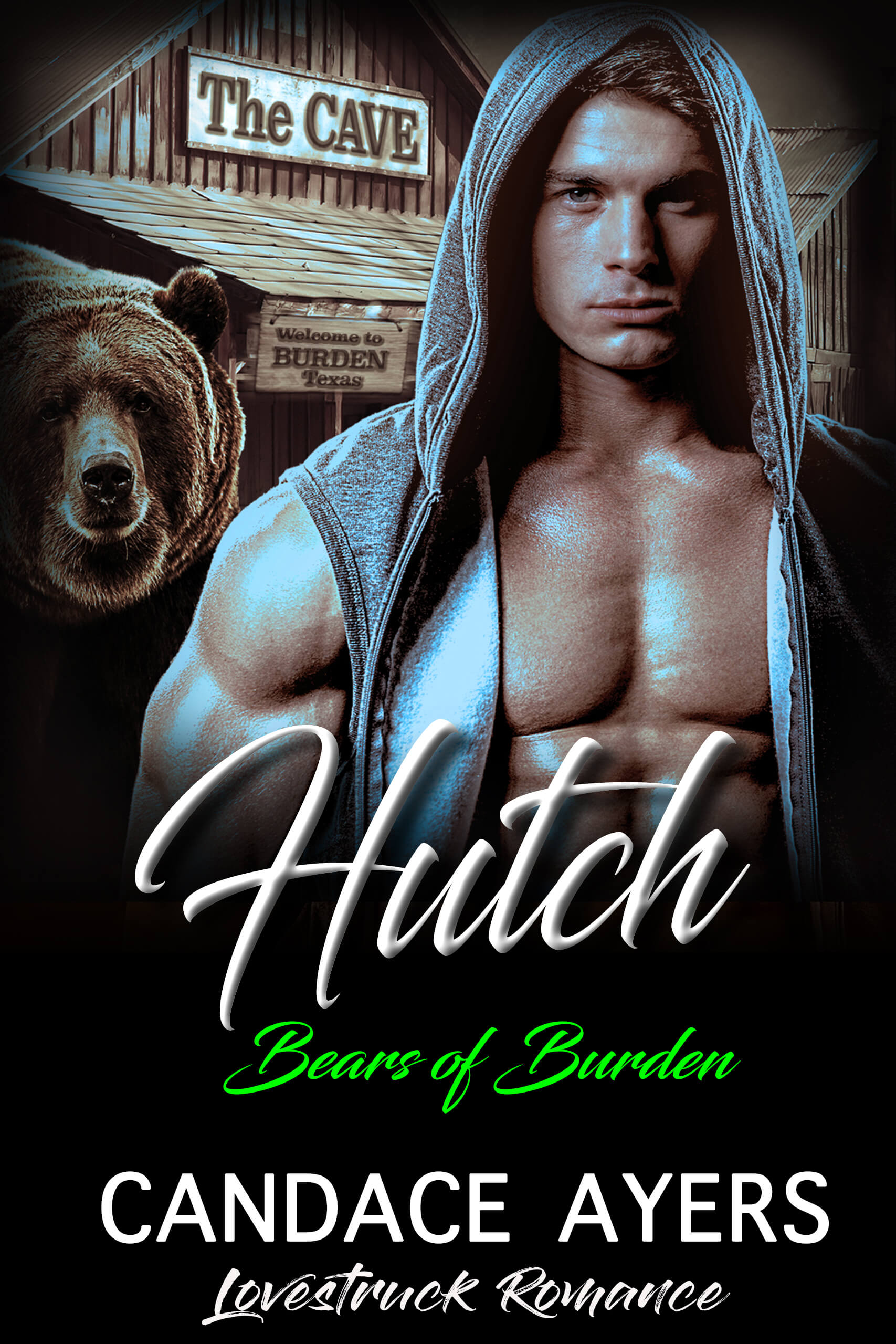 HUTCH (Bears of Burden Book 3)
Hutch is an asshole—a giant, scary-looking, Harley-riding, asshole who has long rejected his mate, Veronica, the town's introverted, scholarly, librarian.
Lately, Veronica has been coming out of her shell. She's dancing on bar tops, telling the girls which sex toys to buy, and has turned Thursday nights at the library into a naughty book club!
Hutch screwed up. Big time.
He should have claimed Veronica when he had the chance.
Now that she's being showered with more male attention than she knows what to do with, Hutch is just about at his wit's end!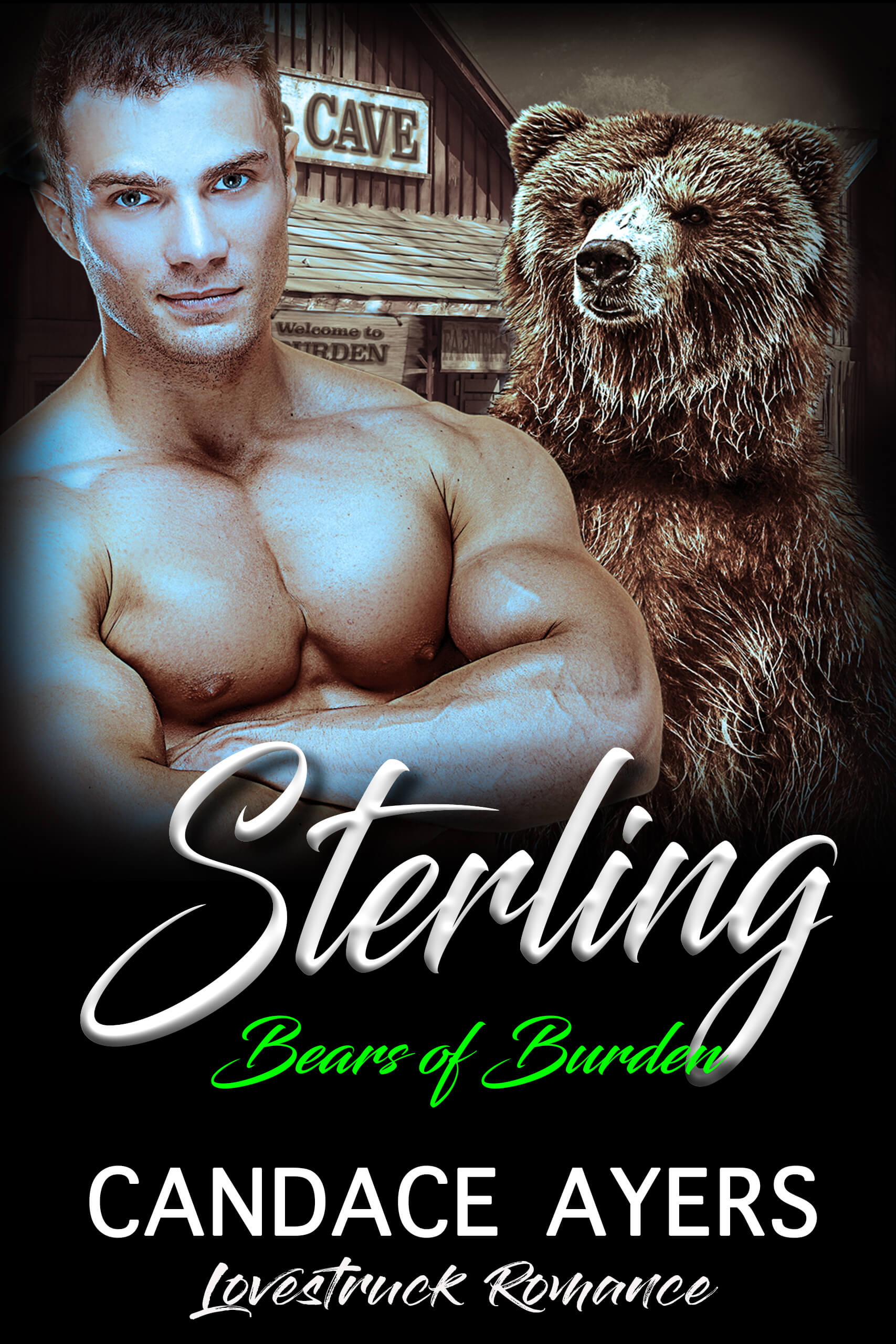 STERLING (Bears of Burden Book 4)
Sterling Mallory likes fast—fast cars and faster women, anything to keep the ghosts at bay. Living life on the edge catches up to him when he carelessly makes an enemy of Kyle Barns. Who knew that Kyle's younger sister would turn out to be Sterling's mate? Now, his mate hates him.
Ophelia Barns left her flourishing journalism career in Nashville to come back home to Burden, Texas. Her brother has always been her rock, and now it's her turn to be there for him. When someone crosses him, they cross her.
When Ophelia is forced to interview Sterling for the local Burden Gazette, despite the fact that they don't have an easy time dealing with each other, the attraction is so intense that they might each be willing to make some sacrifices.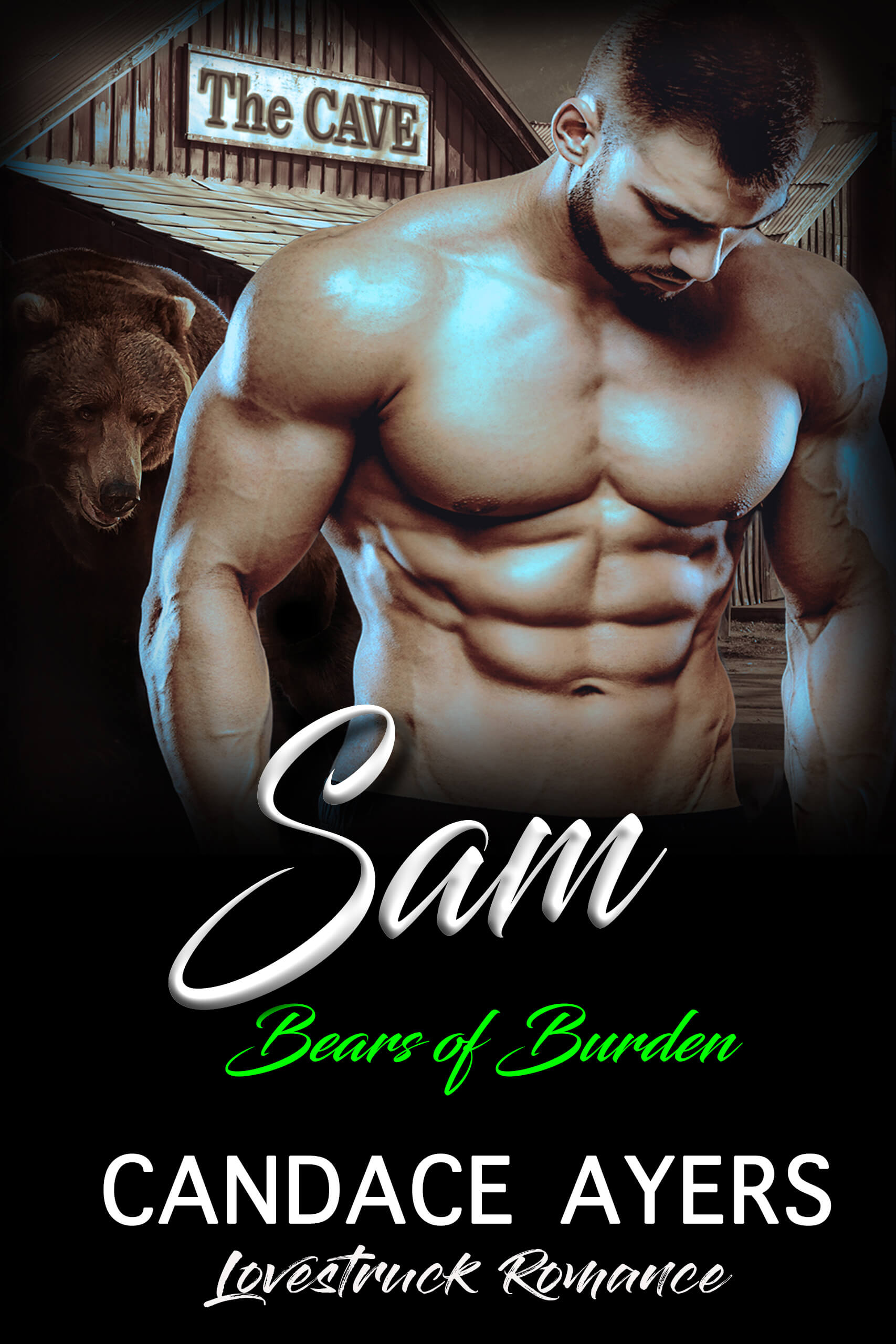 SAM (Bears of Burden Book 5)
Sam has watched his buddies go through the mate bonding process, and he couldn't be happier for them. Really. He can't help the little twinge of jealousy, though. He's been waiting a long time to find his mate, and he's more than ready.
Presley Gray grew up in an authoritarian household run by her father, a fire and brimstone preacher in the small religious enclave of Macon's Edge. Now that she's free, she feels a little like a calf that's just learning to stand on its own.
When Sam finally comes face to face with Presley, he is overjoyed and relieved to have finally found her. His mate. There's only the small problem…
She's already dating his cousin.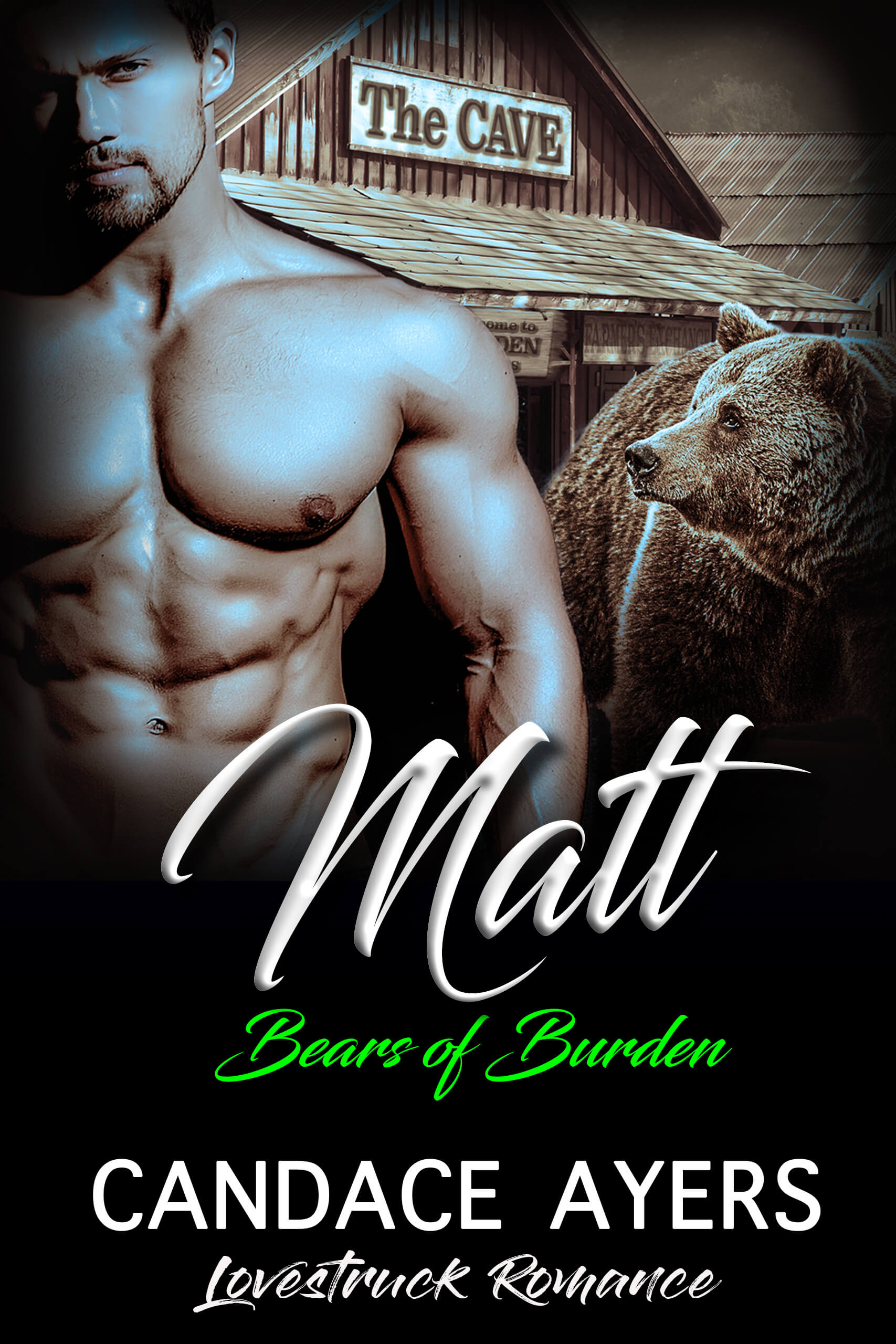 MATT (Bears of Burden Book 6)
A Paranormal Werebear M/M Bear Shifter Romance
Matt has known since puberty that the promise of finding a mate that drove other shifters wasn't for him.
Matt is different.
Nature doesn't provide mates for freaks like him.
When Cannon enters his life, his carefully constructed world begins to crumble.
Cannon threatens to throw Matt's entire life and career into jeopardy.
But damned if he can stay away from the sexy shifter who is determined to claim him.