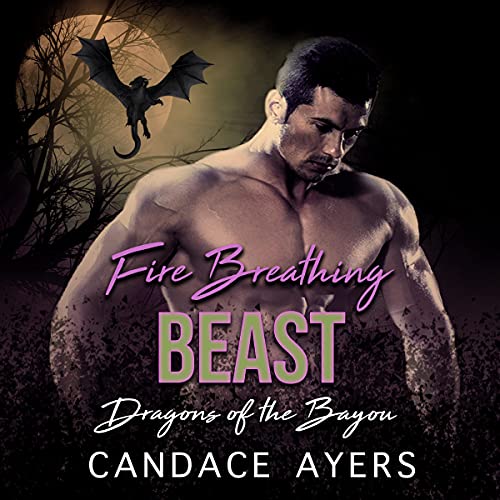 Fire Breathing Beast: Dragons of the Bayou, Book 1
Sky Broussard has spent the last nine years of her life fighting for custody and raising her nephews. Between trying to make ends meet as a waitress at the Bon Temps Café, and keeping an eye on two troublesome teens, she's had zero time for indulgences like romance.
No worries, she hasn't been interested in the opposite sex for a long time. Not until she meets the snarling, growling, hotter-that-an-inferno hunk who caught her nephews trespassing on his swampland deep in the Louisiana bayou.
Too bad he's off his rocker. Seriously. He thinks he's a dragon, calls her his mate, follows her home, and refuses to leave her side. She really should put a stop to the insanity. She really should. Except, her libido is running on overdrive and, who knows, he might be her chance to finally lose her V-card.