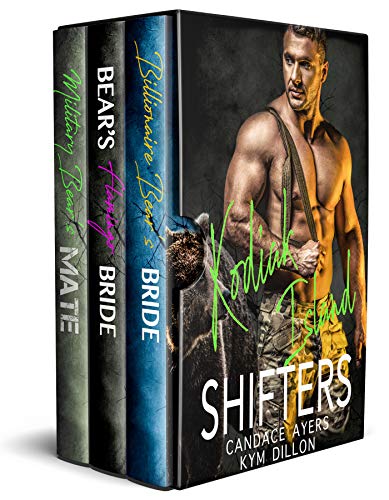 Kodiak Island Shifters
At Port of Ursa in Kodiak Island Alaska, the Sterling brothers are kind of a big deal. 
Self-made billionaires, they expanded their late father's little backwoods camping supply shop into a nationwide chain of retail outfitter stores. They have it all…almost.
Lately their bears are searching…hungry and restless…trying to find their mates.
*Billionaire Bear's Bride (Colton)*
*Bear's Flamingo Bride (Wyatt)*
*Military Bear's Mate (Tucker)*