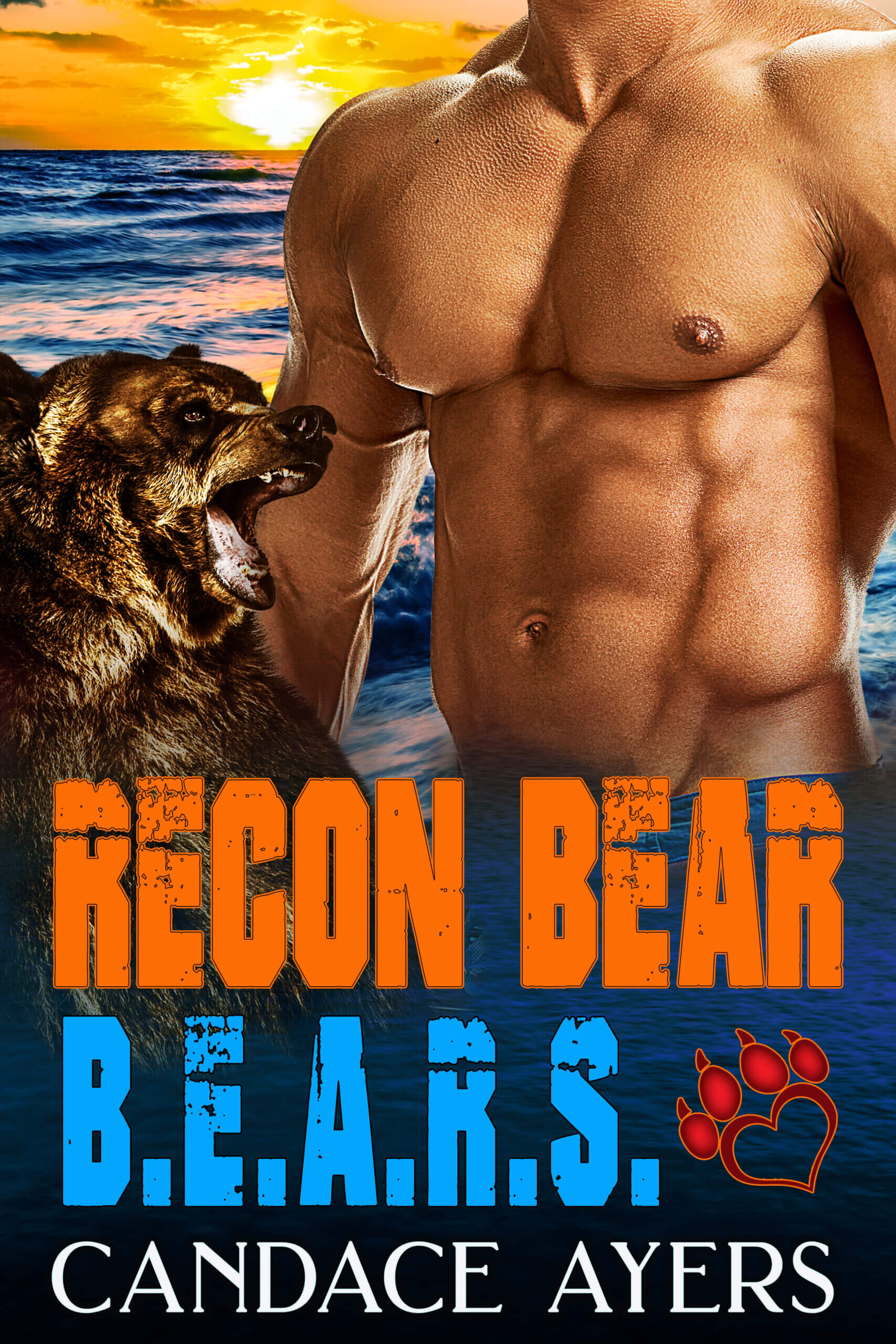 Recon Bear: Bear Shifter Romance
(B.E.A.R.S. Book 1)

 
Bashful Bunny meets Big Bad Bruin
The school librarian, Violet Caldwell, is in for a surprise this fall.
There's a new faculty member at Gasparilla Junior High.
He appears to be an unassuming history teacher, but Violet knows better.
He's dangerous.
He's dominant.
He's her mate!
All she can think to do is to run…and hide!
(It's not her finest moment, but…)
She's riddled with anxiety.
She's frightened of everything.
She's on the verge of a panic attack!
B.E.A.R.S. (Bruin Evaluation Assessment and Reconnaissance Specialists) series, Book #1: Knox and Violet.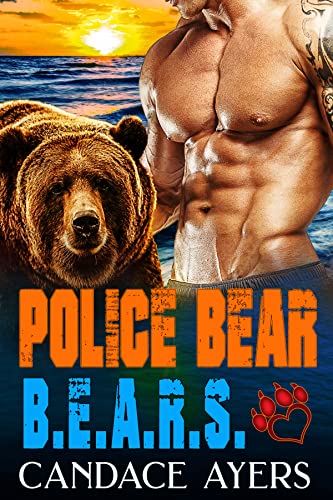 Police Bear: Bear Shifter Romance
(B.E.A.R.S. Book 2)
Maverick has a rep as a hard-boiled investigator.
He's never had a case he's been unable to crack.
When a decade-old cold case falls on his desk,
his homicide investigation leads to Sunkissed Key,
and he learns his main suspect, Sinclair Townsend,
is also his mate.
For almost ten years, Sinclair has managed to
deny the events that forever changed her life.
But when her house of cards falls, it implodes.
And in a twist of fate, her nemesis, Kade Maverick,
is also her mate.