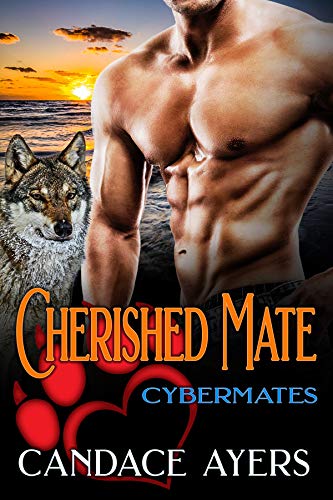 Cherished Mate: Wolf Shifter Romance
(Cybermates Book 1)
Laila Bissett promised her best friend that she'd track down Gray Lowe and get him to apply for Cybermates, the new shifter mate matching service. She has no idea the sexy wolf shifter, a.k.a. Sunkissed Key's most eligible bachelor, is about to trigger some painful repressed memories that send her into full blown crisis mode. There's no going back for Laila. Either she faces some horrifying truths, or they destroy her.
Gray Lowe is not signing up for any silly mate matching service. Not when his mate just walked though his front door. But how is it that her wolf is so damaged, so traumatized, she doesn't even recognize her own mate when she sees him? Something happened to bury Laila's wolf so deep inside her psyche that, until recently, she didn't even know her animal existed.
Even if she never accepts him as her mate, Gray intends to help Laila. But to do that, he must coax a terrified wolf, hidden away for years, to overcome her traumatic past.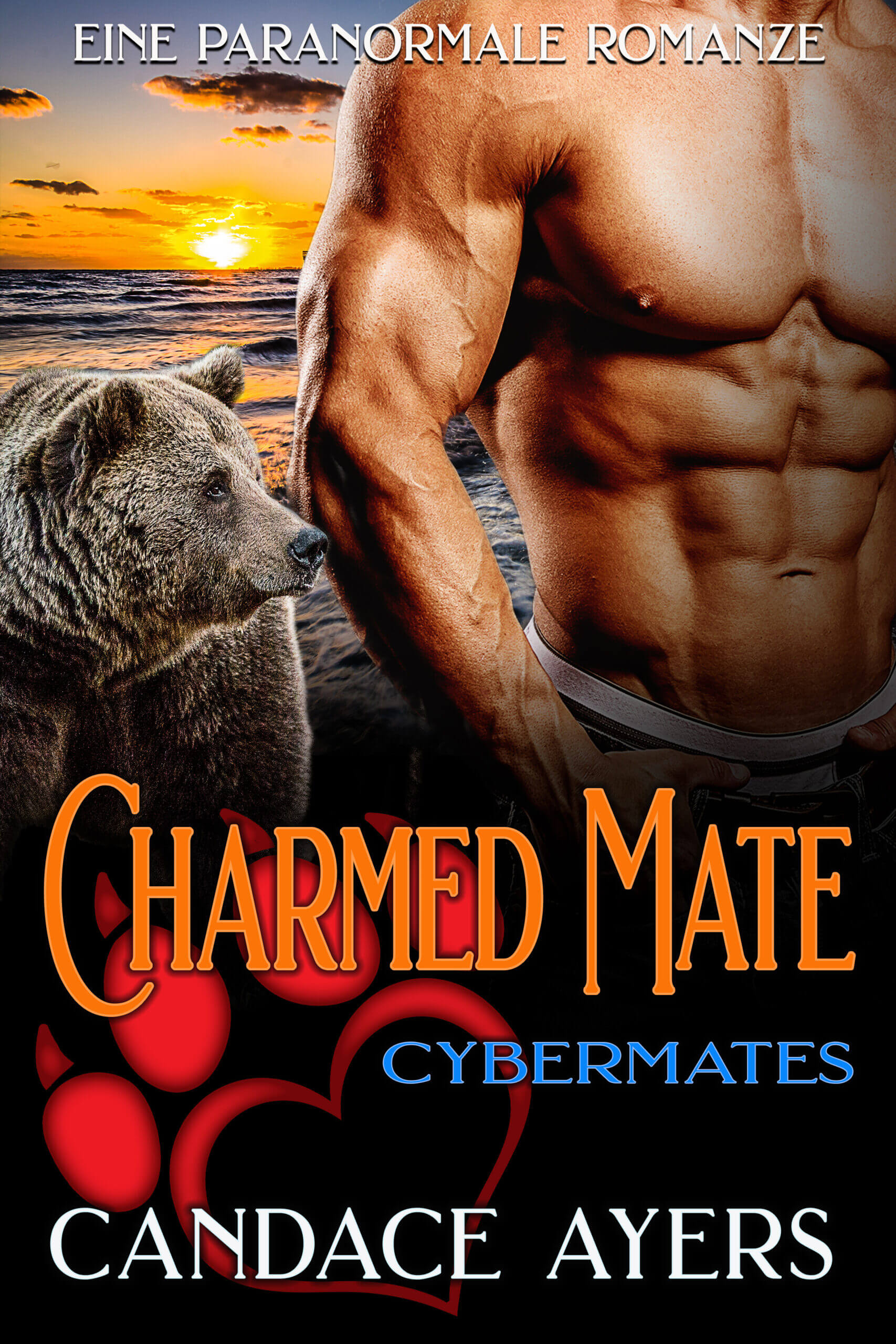 Charmed Mate: Bear Shifter Romance
(Cybermates Book 2)
Fern Day is barely holding it together most days. The single, fully-human mom of a fifteen-year-old-shifter-with-an-attitude has no time for herself. Her life is chaos, she's a hot mess, and her daughter is her first priority.
Sunkissed Key's handsome pediatrician sure is tempting, though. When he offers to teach her daughter how to handle her animal side, Fern can't refuse. But that's not his only offer Fern can't refuse.
Harrison Daniels knows Fern is his the moment he lays eyes on her. He also knows that she's not ready to learn about shifter mating. She'll only view it as another responsibility, and lord knows she's juggling enough of those already. That child of hers is an unholy terror.
Harrison has his work cut out for him. He not only has to convince Fern that he's in her life forever, he also has to gain the approval of her spawn from hell. Good thing Harrison never backs down from a challenge. Bring it on.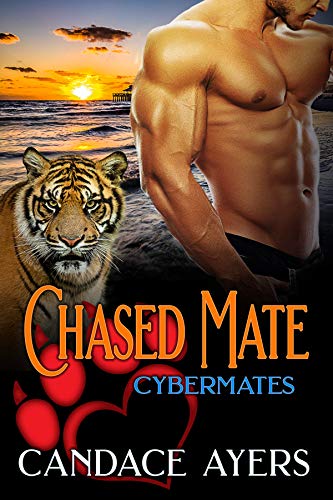 Chased Mate: Tiger Shifter Romance
(Cybermates Book 3)
Arden Richardson has no excuse.
It's a total lapse in judgement.
The comatose man isn't even her patient.
But….
Her stolen kiss awakens the sleeping giant.
Flynn Bennett has a shady past.
It extends back almost to the cradle.
He's trouble with a capital T.
But…
One kiss is all it takes.
The bad boy.
The ex-con.
The bootlegger.
Vows to be a better man—for her…
The beauty.
The nurse.
His mate.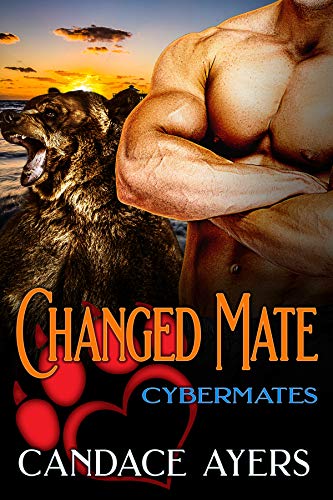 Changed Mate: Bear Shifter Romance
(Cybermates Book 4)
Someone once said, "Opposites attract."
(Clearly, they'd never met these two.)
Mariah Starr comes from humble beginnings.
She's worked her tail feathers off.
And her dream is now at her fingertips.
Goals require sacrifice.
Patton James works for his family's construction business.
When he has to.
He'd rather hang out on his boat all day.
Life should be fun.
As shifters, they know instantly they're mates.
That doesn't mean they like it.
Or each other.
Someone also once said, "There's no escaping destiny."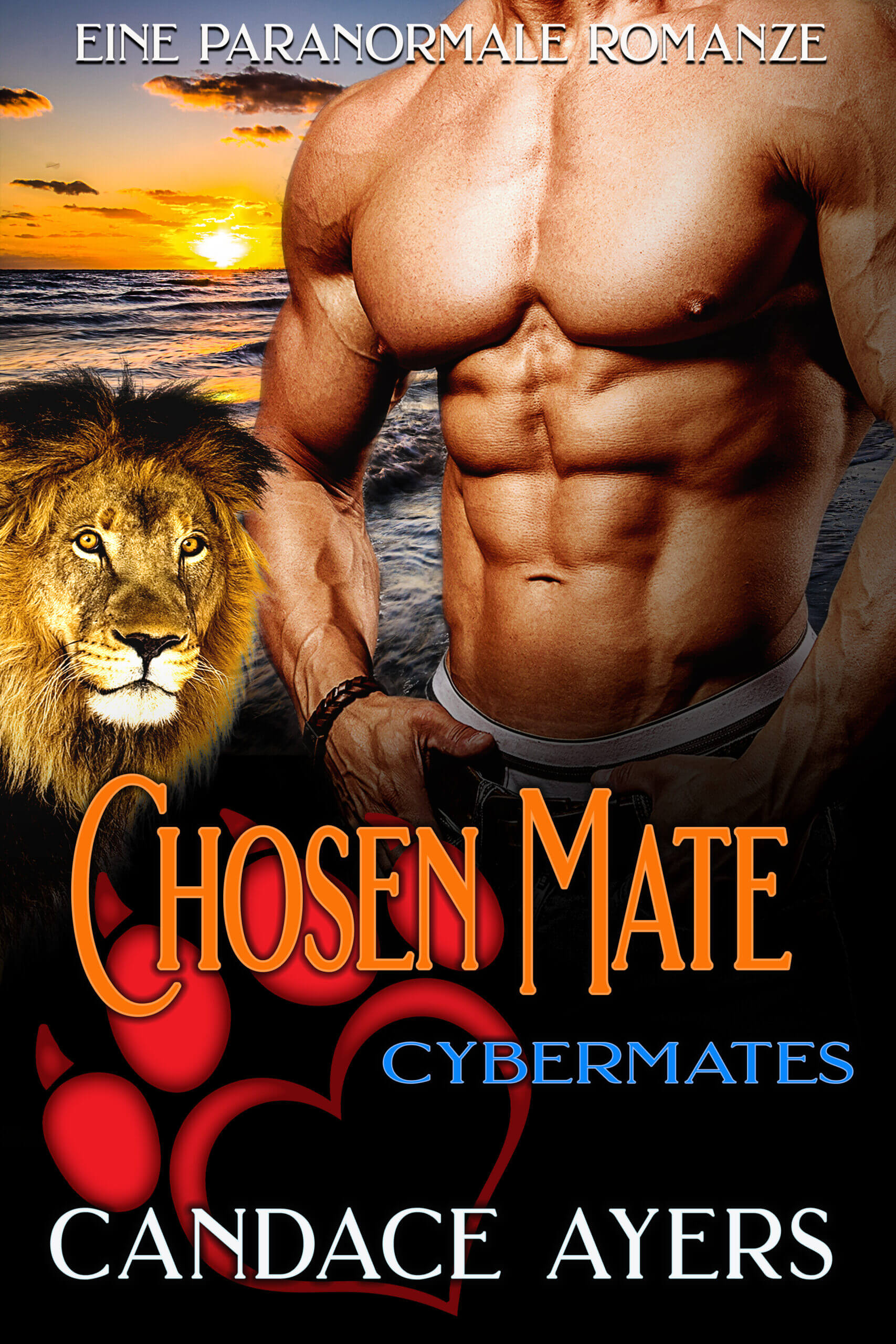 Chosen Mate: Lion Shifter Romance
(Cybermates Book 5)
Sassy siren. Alluring beauty. Fragile human.
Elin has a dream
To mate a shifter
And form a family
It's a rule of nature—shifters don't leave their mates.
Dominant alpha. Jungle beast. Sexy feline.
Dylan has a duty
To breed his females
And build his Pride
It's a rule of nature—lions don't have mates.
Fated mates. Star-crossed lovers.
Two months ago, the sexy lion shifter with the killer smile and smoldering eyes swept into Elin's life like a whirlwind, then disappeared just as quickly.
When Dylan ran, he hadn't realized he was making the biggest mistake of his life, or that he was leaving behind more than a beautiful woman and a broken heart.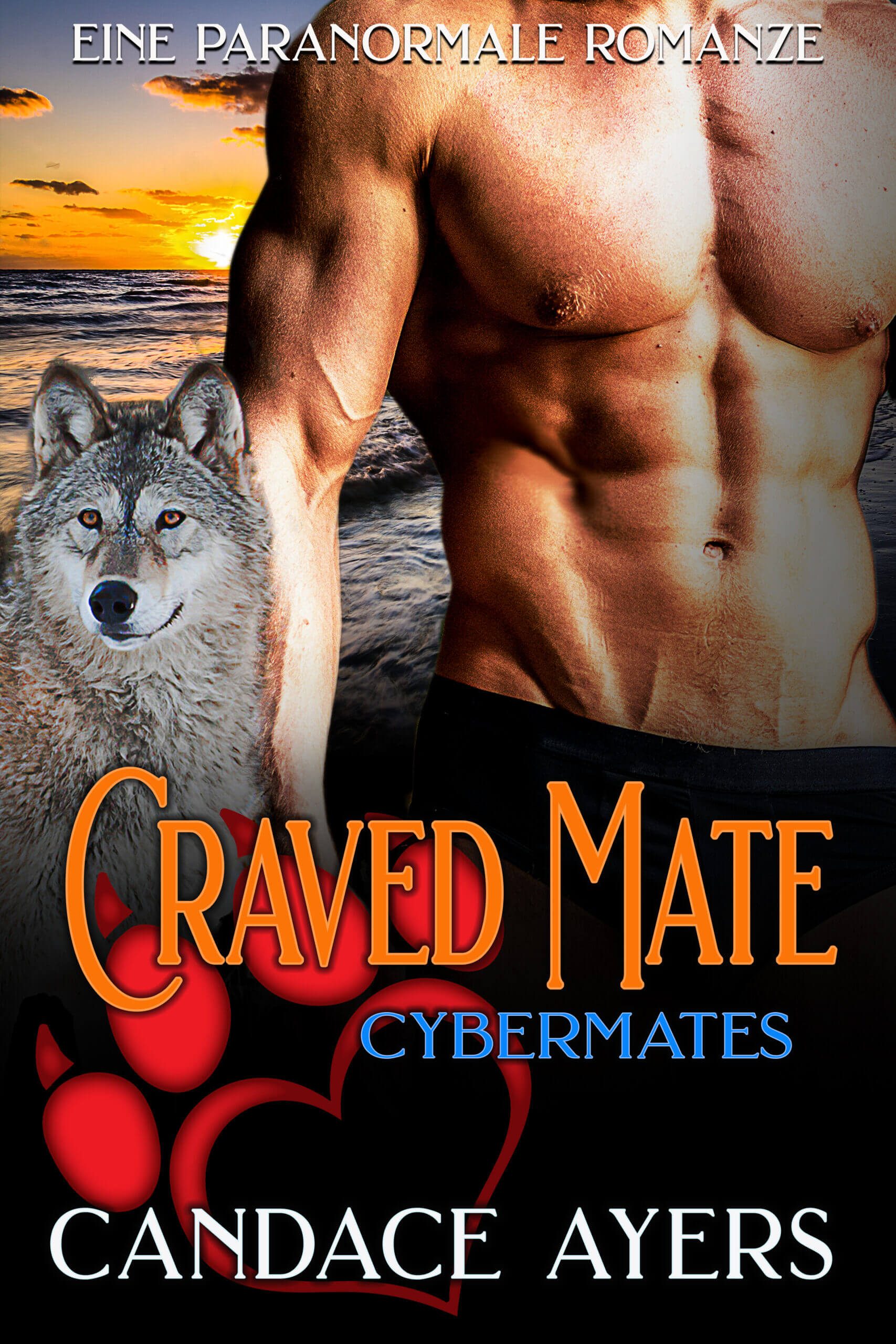 Craved Mate: Wolf Shifter Rom-Com Romance
(Cybermates Book 6)
Melody Manes, the one hit wonder.
Over forty, childless, never been married.
Mel can't decide which of those epithets is worse.
At least she has a boyfriend…
…to whom she can't fully commit…
…from whom she needs a vacation.
When she tries to help a stray cat, she lands herself up a tree.
Ironically, Mac, the firefighter who rescues her, sets her panties aflame.
Mel doesn't know whether to be flirtatious or mortified.
Yes she does.
Mortified.
Definitely mortified.
Mac and Mel can each come up with a hundred reasons
to stay the hell away from each other.
And only one reason not to.
But when it comes to shifter mating.
These two have little choice.
Fate conquers, and love rules.