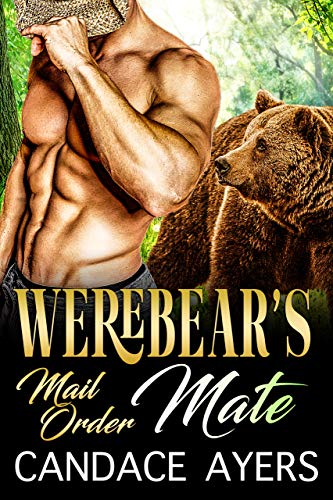 Werebear's Mail Order Mate
(Jackson Valley Shifters Book 1)
Tanner Holt is a bear shifter who neither wants nor needs a wife. For the wealthy rancher, his daughter Chloe, foreman Josiah, and ranch hands are all the family he needs.
Chloe Holt loves her dad, but she needs a mom. So, armed with her dad's credit card, the ten-year-old finds them the perfect wife and mother.
She prays that the pretty lady with the kind eyes will give them a chance… and that her dad doesn't ground her for life when he finds out!
Heather Ayer is down on her luck and has just done the craziest thing. She applied to a mail order bride agency. Marrying a man she's never met is crazy. Then again, maybe it's the fresh start she needs.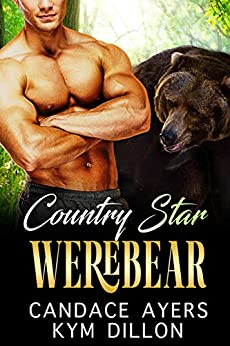 Country Star Werebear
(Jackson Valley Shifters Book 2)
Bear shifter Derek Holt, now a platinum country recording artist, has finally achieved the pinnacle of fame. He just never thought it would leave him feeling so hollow inside. He knows just the woman who could fill his empty void, his assistant Red. But women like Red don't fall for men like him.
Audrey Reid, a.k.a Red, has had a difficult past with an abusive ex-husband. As a single mother of a young son, the last thing she needs is a party guy like Derek Holt in her life. If only her brain could convince her heart to let go.
When Audrey is tasked with "babysitting" Derek during his R&R back to Jackson Valley, she finds it harder than she thought to keep a lid on her feelings for him. Especially since the more she gets to know the real Derek, the more he's proving he's not the hard-drinking womanizer she thought. Not even close.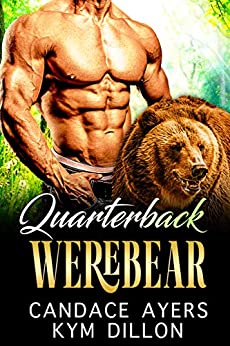 Quarterback Werebear
(Jackson Valley Shifters Book 3)
Growing up on her dad's ranch, Wesley Reed always regarded Chloe as a kid sister.
Until he didn't.
One fateful night, he learned two terrifying facts—first, he is bear shifter, and second, Chloe is his mate.
Determined not to reveal either to her for fear of ruining her promising future, Wesley left Jackson Valley. For good.
Chloe Holt has had a crush on her dad's ranch hand, Wesley, since she was eight years old. In her eyes, there has never been any boy that has even come close to Wesley.
She always hoped that one day she'd catch his eye—that one day he'd see her not as a girl, but as a woman.
That day never came. Instead, he disappeared—gone without so much as a goodbye.
Now, all these years later, fate has caused Chloe and Wesley to cross paths.
Will they finally get a chance to find happiness with one another?